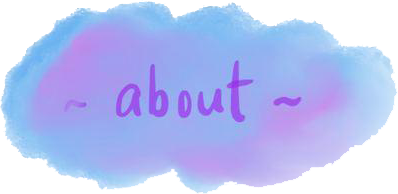 welcome, welcome, welcome! i am fengyu seah (谢丰宇), a person with a curious mind, a kind heart and two outstretched hands. you can probably find me at my desk learning about something new, curled up in bed with a book and a crossword, or watching a buzzy new film. i love phoebe bridgers, phoebe waller-bridge, and listening to anyone talk about something they're deeply passionate about. oh, and frances ha.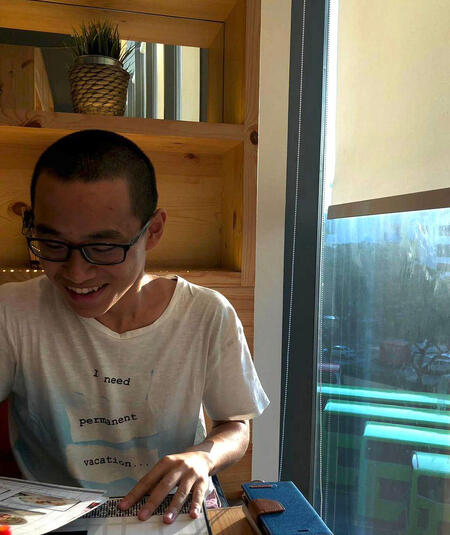 not sure if i'm laughing at my shirt, my bad haircut, or if i'm just really happy about eating vietnamese food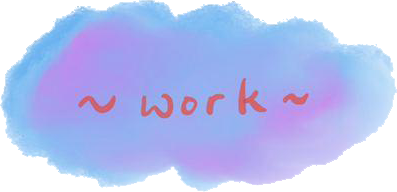 i have a newsletter called mediaTM, or media tasting menu. i realized that i read so many good articles on a daily basis, and decided to start this newsletter as a way to share good journalism.

during the singapore general election in 2020, i summarized the manifestos of all the political parties into a comprehensive "cheat sheet", which was widely shared. although the election is over, the document is still a good indicator of how the various parties plan to govern. i also published my race ratings for every constituency in the 2020 election, along with brief justifications for each of my calls.

i also created a model to forecast the oscars. this year, i predicted the 6 top categories and got 4 right. for next year, i already have a list of improvements for my model - i'm going to put more weight on recency, for one. i'm also aiming to predict at least 10 categories this round. stay tuned!

finally, here's an article i wrote on medium after a particularly infuriating day on twitter, about power and "cancel culture": Eisen Teo and the twisted logic of powerful a**holes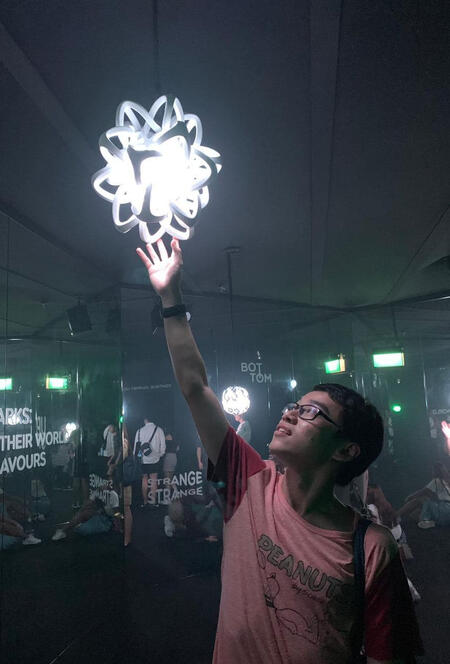 me reaching for a ball of light. a metaphor, perhaps?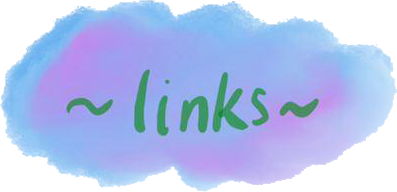 here's where else to find me on the internet!

my letterboxd and goodreads. one of my resolutions last year was to be more critical of the media i consume, so i've made it a point to write reviews for most of the films i've watched and the books i've read.

my last.fm, for those of you like me whose first question when meeting someone new is often "what music do you listen to?" not pretentiously, mind you. it's just that music plays (pun not intended, ha ha) a large role in my life - i'm rarely not listening to something on spotify - and i enjoy that spark of recognition when a new friend has similar music taste.

and here's my dad, my dog and I after a run. i'm probably listening to some indie workout playlist.